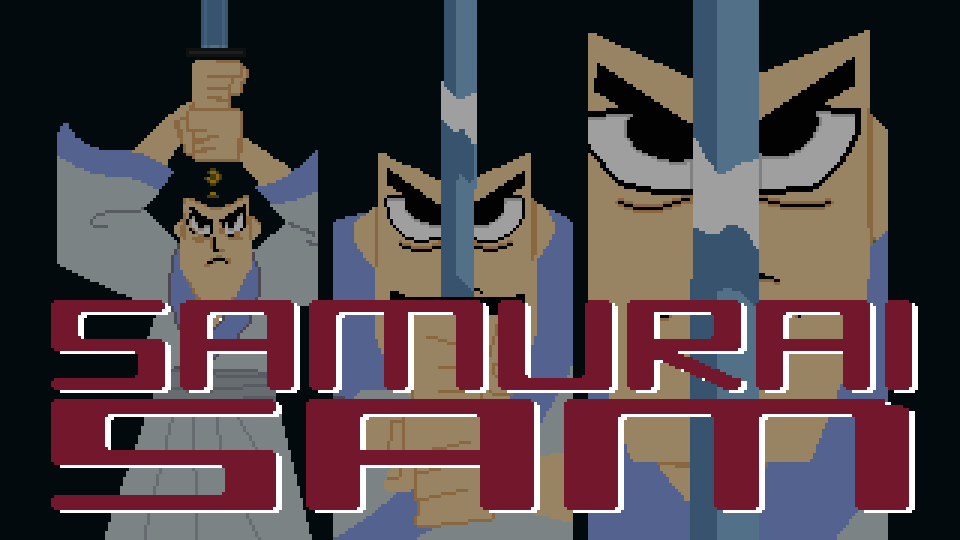 Samurai Sam
A downloadable game for Windows, macOS, and Linux
Samurai Sam needs to reach the end of a series of stages.
A game developed for the 2019 TV Game Jam.

The current version probably has a ton of bugs, which I will try to fix in the next couple of days...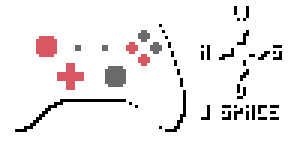 Credits
Securas (@Securas2010) Code, Art and SFX
Mark Sparling (@Markymark665) Original Music
DBR (@player_dbr) Title Art
Download
Install instructions
Download, unzip and run executable
Notes:
- Windows scaling might complain... In such cases, please disable HDPI on the game executable.
- Linux version is was untested. (thanks Remi!)
- I did very little optimization of the code. Hence the game might be a little slow on older computers. I'll try to work on that in due time
2019.02.17 - New version with a couple of bug fixes. Thanks for reporting them guys.

2019.02.22 - More bug fixes, changed combat settings to improve action and totally modified platform jumping. It's no longer possible to fall by accident but one may still fall if jumping wrongly.