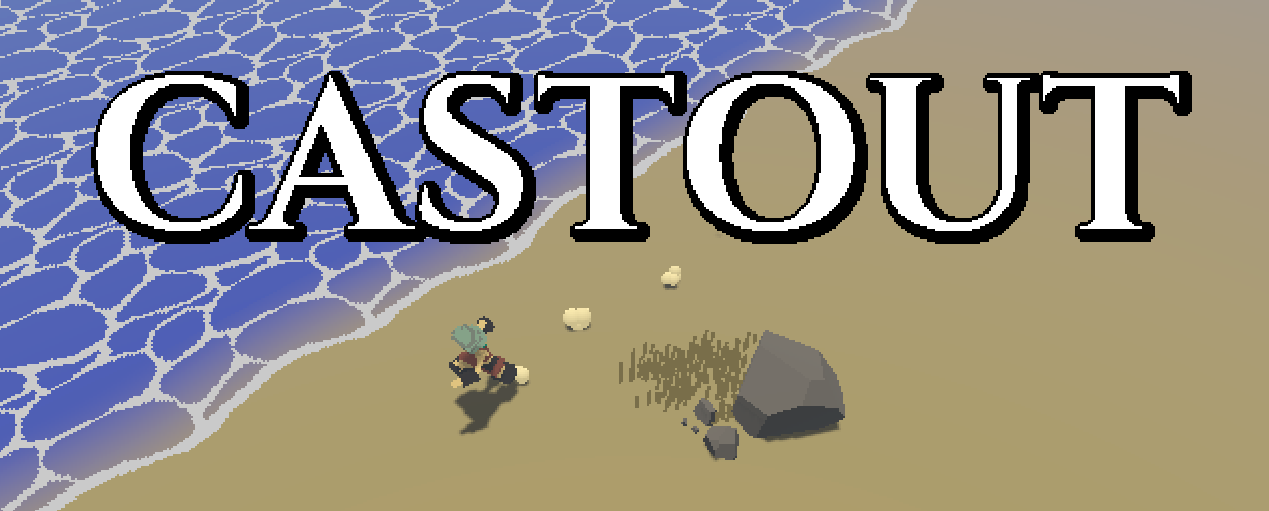 Castout
A downloadable game for Windows and Linux
For the Weakness Week Game Jam.

No music or SFX but I hope to get around that with a post-jam version.
This was really rushed... So it will break a lot. Please be gentle since it is my first 3D project.
Controls
This game is much better played with a gamepad. But if you must use the keyboard, here are the keys:
Player: Arrow Keys or AWSD, Space to jump and J to punch
Camera: QE for left/right and Tab to align
Comments
Log in with itch.io to leave a comment.
Absolutely love the game design! <3 i enjoyed my sta
Hi! Could you make a Mac version please?
Hi! Thanks for the comment. I'm hoping to release a more complete version in the near future. At that point, I hope to include builds for all the desktop platforms.
Niice! Thx a lot! Eager to try it! I just listened to your recent interview and it inspired me to get back into Godot and try to make small games ! Keep up the good work!
Was also made with Godot?