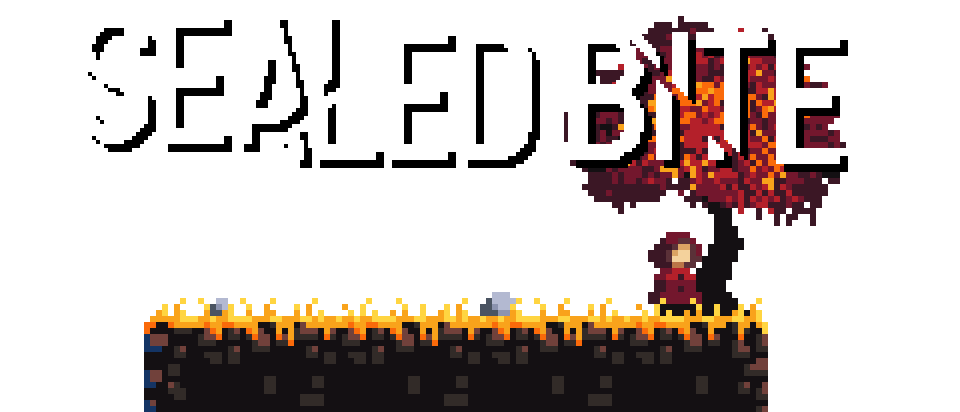 Sealed Bite GameJam Version
A downloadable game for Windows, macOS, and Linux
What sort of trouble can you get into in the forest?
Controls
Gamepad is strongly recommended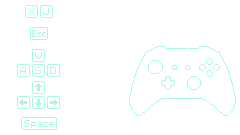 Credits
Securas : Art, Code, SFX and Design
Wondard : Music
Raindrinker : Playtesting and Design

Special thanks to Matejs from Rocknight Studios for playtesting the game live!
Download
Install instructions
System Requirements
Operating Systems
Windows 64, Linux 64 or Mac OSX
Graphics
GLES 3.0 Capable System

Chrome might complain about the .zip file after downloading. As far as we know, this is a false positive error due to lack of downloads. But if you find any real problem, please let us know!